Easy, Seamless, and NFPA Compliant Inspection Software
The National Fire Protection Agency creates codes and laws designed to keep the workplace safe in the case of an emergency, which can be complicated and tedious to follow. InspectNTrack specializes in fire inspection software that will schedule, complete, and report maintenance and inspection issues. Having all the tools in one fire inspection software simplifies the process of following code into a simple, routine task.
Items used to protect against fires can include fire extinguishers, sprinkling systems, fire alarms, fire doors, emergency lighting, and exit signs. This is a lot of equipment to keep track of. Thankfully, InspectNTrack's fire inspection software is able to keep track of all assets, reminding you when routine inspections need to take place.
NFPA Compliance Through InspectNTrack Fire Inspection Software
InspectNTrack is the best software to use for fire inspection because of its compliance with NFPA codes and standards. While these are not required, ensuring that compliance is met means that employees can work in the safest conditions possible.
In the instance that a fire did start in the workplace, the NFPA's codes ensure that the equipment designed to mitigate potential risk and help safely evacuate employees works correctly. If equipment such as a fire extinguisher were to fail, that could lead to injuries in the workplace. InspectNTrack's fire inspection software prevents problems like this by notifying when inspections need to take place and filing discrepancies when needed.
If an asset is not up to NFPA code, the fire inspection software flags the asset and notifies what actions need to be taken to bring the equipment back to code. This could mean replacing it or shipping to another facility to be fixed or filled. The fire inspection software is programmed to provide the course of action necessary to make sure these guidelines are met.
What To Expect When Using Our Fire Inspection Software
InspectNTrack software can be purchased on a pre-configured scanner or installed on any other device that supports Windows. When being configured, the fire inspection software will ask for all of the current assets that are being used and will keep track of those digitally. This eliminates the need for separate programs to monitor the expiration dates and locations for all assets.
The fire inspection software has the ability to automatically schedule routine maintenance on given assets. Once configured, the software will match each asset with a barcode that notifies the user of both the status and location of the asset. With the scan of a barcode, the user is able to identify how old the equipment is, if it is working properly, and what actions, if any, need to be taken.
InspectNTrack eliminates the need for multiple programs and ensures NFPA compliance so, in the case of an emergency, all fire equipment works properly to keep employees safe.
Contact InspectNTrack today to learn more and book a demo.
Customer Success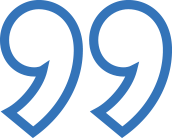 The software makes my inspectors job pretty easy, it helps to keep my program and university compliant with the state and city laws.
- William E.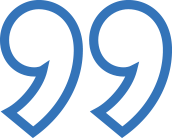 Pros include the ability to be able to take a paper tracking and reporting of activities to a computer based program. Also, to be able to do this on the fly from any location. To be able to prove that a Security was in a particular area and at what time is a very valuable tool to have.
- Jerry E.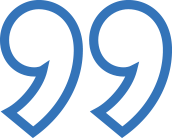 InspectNTrack makes Fire Extinguisher inspections a breeze.
- Robert W.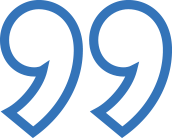 The Number One product on the market for inspection tracking of fire and safety equipment
- Charles J.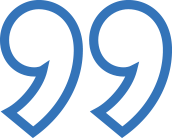 InspectNTrack was easy to set up and deploy. It is invaluable for tracking all of our fire equipment and their inspection requirements. We are always looking for other ways to expand its use into other Security related areas.
- Scott Q.