Connecting a Zebra device to wi-fi is very simple. The process is the same for TC52, TC21, MC93, and any other model of Zebra mobile computer.
First, swipe up from the bottom of the screen to open the app drawer. Tap on Settings.
On the Settings screen, tap on Network & Internet.
On the Network & Internet screen, tap on Wi-Fi.
The Wi-Fi screen will display a list of available networks. Find the network you wish to connect to and tap on it.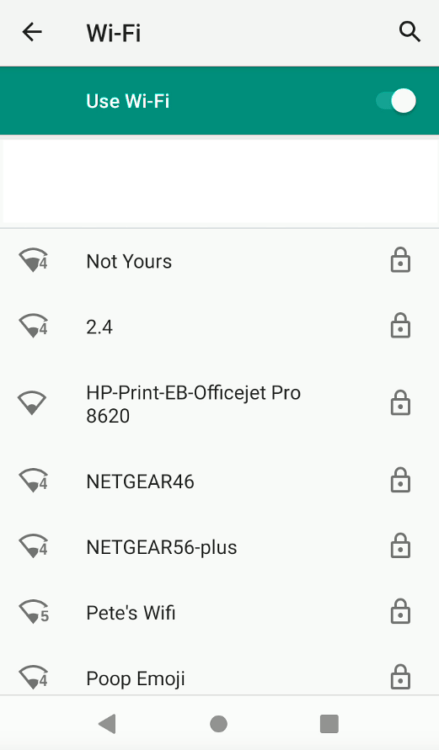 Enter the network password and click CONNECT. You are now connected to the network.