Flexible Barcode Scanning | Features & Benefits
Inspection App Features | Free Demo | Inspections | Why Use a Mobile App

If you're implementing a new inspection software in your workplace or facility, having the ability to track and add assets should be a simple, streamlined process. That's why InspectNTrack has a barcode system that allows you to easily scan assets for inspection, which maximizes the efficiency of the inspection process. If your facility has hundreds of assets to inspect, then this barcode system will make inspections a breeze. All it takes is a simple scan, and you'll have the information and data you need to ensure a safe, secure workplace.
The Benefits Of Flexible Barcode Scanning
So how exactly does flexible barcode scanning work? With InspectNTrack, our barcode system allows you to scan existing barcodes on equipment for inspection. Alternatively, you can create new 1D or 2D barcodes on your equipment and use those for inspection. You also have the option to skip barcodes altogether.
Let's say you're inspecting your fire extinguisher. Our flexible barcode scanning system accepts inputs that include 1D, 2D, QR, manufacturer's barcodes, existing barcodes, or brand-new barcodes. So, even if you haven't implemented this system before, you can easily add a new barcode and inspect the extinguisher that way.
If you have degraded barcodes that don't work or are in need of replacement, this system is especially simple in that you can swap and replace these barcodes with ease.
Barcode Scanning With InspectNTrack Hardware
If your facility does not have the hardware to perform barcode scanning, you can shop InspectNTrack hardware that has all of the functionality you need. Our handheld scanners enable full barcode scanning for all of your inspections. They pair easily with devices using BlueTooth or USB. Our scanners are compatible with Android, iOS, and Windows 10.
We have several different types of scanners available for purchase. If you prefer USB devices, our handheld USB scanner is the best, easy-to-use option for you. And luckily, using the scanner is just as simply as it sounds. You simply "point and shoot," meaning you direct the scanner to the barcode to perform the scan.
InspectNTrack also offers a BlueTooth handheld scanner, a DuraScan BlueTooth scanner, and a DuraScan D740 BlueTooth scanner. Depending on your inspection needs, you have options to shop in order to find the right scanner for your workplace. All of these scanners allow for flexible barcode scanning and will allow your inspection technician to breeze through assets.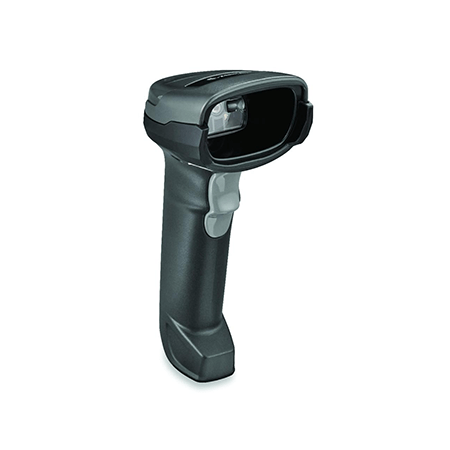 About InspectNTrack | Flexible Barcode Scanning
InspectNTrack is pleased to offer our flexible barcode scanning software to make inspections as efficient as possible. This feature ensures that your assets are safe and inspected without wasting extra time trying to navigate a complicated system.
If you're integrating a new inspection system at your facility, you want the transition to be smooth. That's why we've designed this system to work for everyone. There's a reason so many industries rely on InspectNTrack to keep their facilities safe. From higher education to high-security institutions, InspectNTrack is a proven leader in fast, efficient barcode scanning inspections.